Meet the team
The gambling world has grown and developed massively over the years. There are tons of sites available for players and choosing where to play is not that easy anymore. In the fast-growing market, it helps to have a reliable place where you can turn when you need assistance.
This is where Bojoko's team of experts comes in. Our goal is to provide players with accurate, up-to-date and honest news, reviews and guides covering any gambling topic.
The team members come from many different backgrounds which is a very valuable asset for us. In this way, we can share ideas and different points of view to have articles that give you the most comprehensive insight into gambling. iGaming is our true passion and years of experience have given us an edge in today's gambling market.
Take a look behind the scenes and get to know our team!
Meet Bojoko's gambling experts
Our team members come from many different backgrounds which is a very valuable asset for us. This diverse expertise provides us with a unique opportunity to develop content that not only offers a wealth of knowledge but also reflects the interests of our readers. As we strive to stay ahead of the curve in the iGaming industry, our commitment to delivering quality articles remains our top priority.
We call ourselves a team for a reason. Our team members understand that they must work together in order to achieve success and remain competitive; this is why we prioritise collaboration and mutual respect.
Since Bojoko was established in 2011, we have always striven for excellency. Visit the About us page to read the full story of our exciting journey. 
Management
The management team consists of Bojoko's key people. But it's not just a collection of our top leaders – it is the people that work together to make Bojoko successful. They have worked hard to create an atmosphere of mutual trust and respect in the company.
In order to steer the company towards being the leading iGaming site, management works tirelessly to share responsibilities, develop strategies and create implementation methods. They have built a highly skilled and motivated workforce for Bojoko. Every team member is supported in areas of learning and professional development to enhance team capabilities as well as stay ahead of industry advancements.
They constantly monitor the latest trends, responsible gambling practices and data protection, among many other topics. Their continuous improvements and innovations keep the wheel spinning. All this leads to an exceptional service and user experience for Bojoko's readers. Thanks to its management, Bojoko remains at the forefront of the online gambling industry, providing accurate, reliable and informative articles.
Joonas Karhu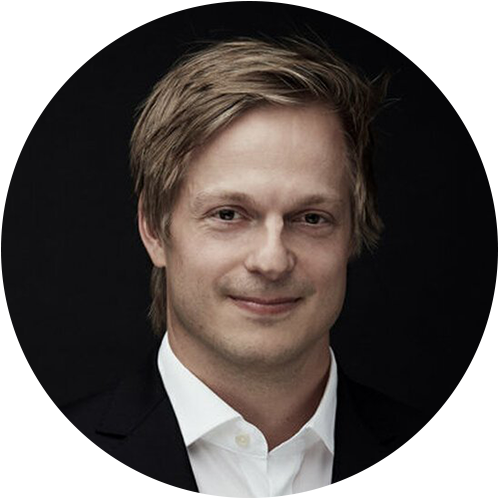 Joonas has an extensive history in the online gambling industry. As one of the founding members, he is the driving force behind Bojoko's success.
His enthusiasm and passion for the industry have been instrumental in creating a thriving company culture and ensuring the team's success.
Tuomas Janhunen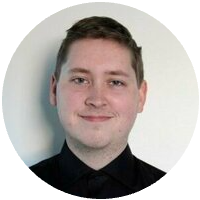 Tuomas has been with Bojoko since the beginning. He has a Master of Science (Economics and Business Administration) degree and has a long work history in multiple roles within the iGaming industry.
Currently, his main responsibilities include cooperation with operator partners, making sure Bojoko's readers are offered the most suitable brands on each page, and keeping all the reports and data up-to-date.
Content
Bojoko's content team consists of industry experts who play a crucial role in ensuring high-quality and informative content for readers. What makes this team so special is their diversity and unique skills which they bring to the table.
By collaborating and cooperating together, they deliver reviews, guides, news and other articles to Bojoko's pages. They follow a systematic workflow to ensure efficiency and consistency in their work. With their deep understanding of the industry, they can quickly separate the good sites from the bad. In addition, they go through the fine print to make sure that every detail is carefully checked. Our talented graphic designer brings our inspirational designs, graphic elements and illustrations to life.
Being part of Bojoko allows everyone to share ideas and suggestions for improvements. Our content group of professionals work together to provide comprehensive, accurate and engaging content for readers. You can always trust the information which makes it easier for you to decide about online casinos, bingo and betting sites.
Ville Saari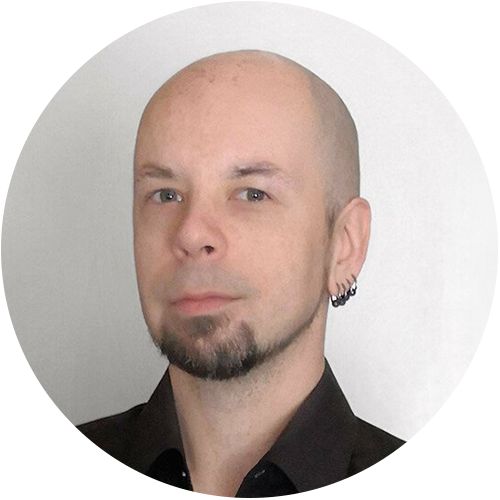 Ville has worked in the gambling industry since 2009. He has written thousands of articles and always pays attention to the tiniest details.
Ville is a real IT guru who solves any problem in seconds. His ability to think outside of the box and come up with creative solutions is what sets him apart and makes him truly unique.
Kati Saari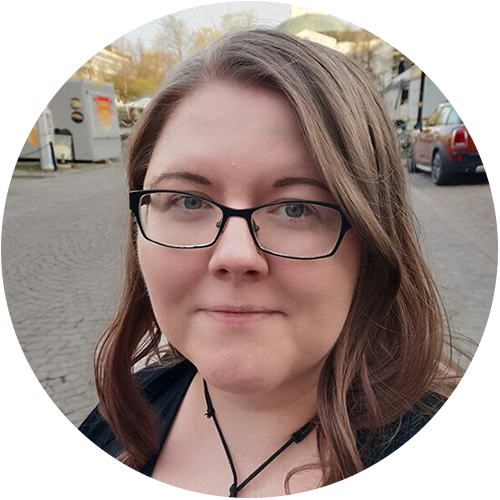 Having years of experience in the industry, Kati has witnessed how the gambling world has evolved from simple games to exciting mobile casinos.
She never gets tired of learning new things, and team members can always rely on Kati's sharp eye, which makes Bojoko's pages perfect.
Milla Gustafsson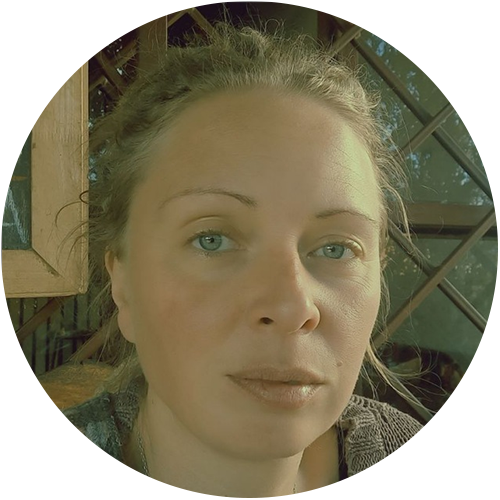 Milla has been writing content for a long time on a variety of topics. She has worked as an independent freelancer for companies worldwide creating content in Finnish and English.
After working with casino content for a good few years, she now puts her heart into writing detailed articles that speak from player to player. She will investigate the smallest details and provide honest reviews.
Lauri Hannelin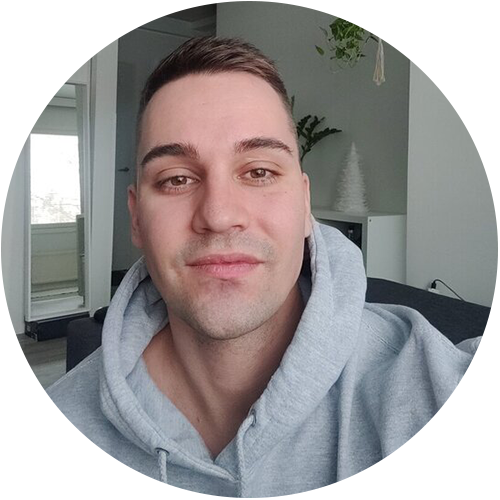 Lauri is a casino enthusiast who has been in the gambling industry since 2019. During his career in iGaming, he has worked in many fields becoming an all-around expert when it comes to online casinos.
He writes with a keen eye for detail, turning every stone to produce thorough articles. 
Teemu Mattila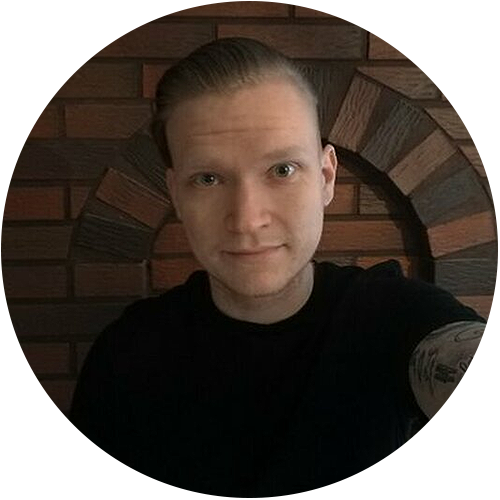 With a career starting in 2015, Teemu has an extensive background in content writing, collaborating with global companies in Finnish and English.
Since 2021, he has been working with Bojoko, focusing on sports betting and casino content, combining his passion for sports and the iGaming industry.
Tiina Ripatti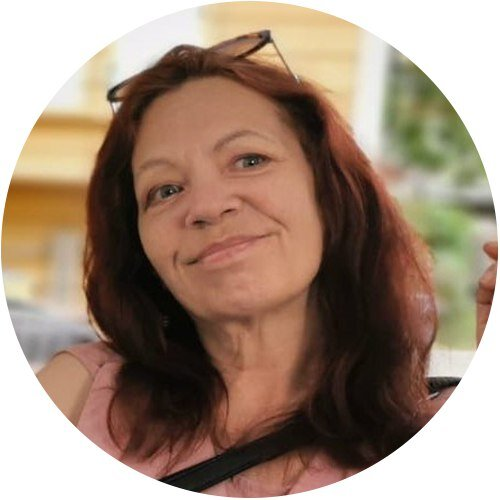 After a long and winding career through advertising, translating, localization, and creative writing, Tiina arrived at igaming a few years back - and fell immediately in love. She's all about brands, visuals, and usability, always on the lookout for the casinos that are able to put the fun into the functionality.
When she isn't writing about casinos or playing at them, Tiina's probably watching F1, shouting at the screen.
LAURA KIVIOJA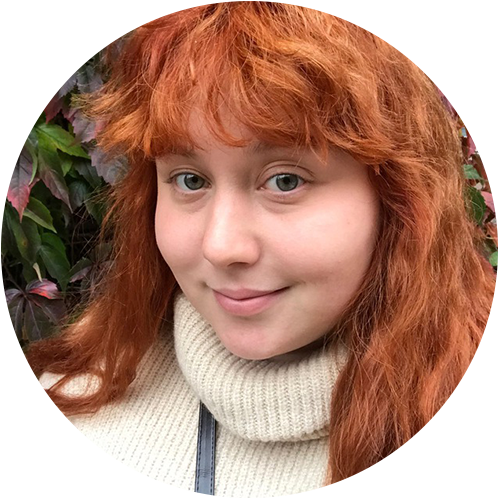 Laura Kivioja embarked on her iGaming journey in customer service, where she was captivated by the intriguing and ever-evolving nature of the industry. Writing has always been Laura's passion, and in 2023, she embraced the chance to join Bojoko's Content Writer team.

"Being part of Bojoko's Content Writer team is an ideal outlet for my creativity. Eager to craft captivating iGaming content and navigating the iGaming landscape offers a dynamic journey with constant innovation", tells Laura.
Santeri Kivioja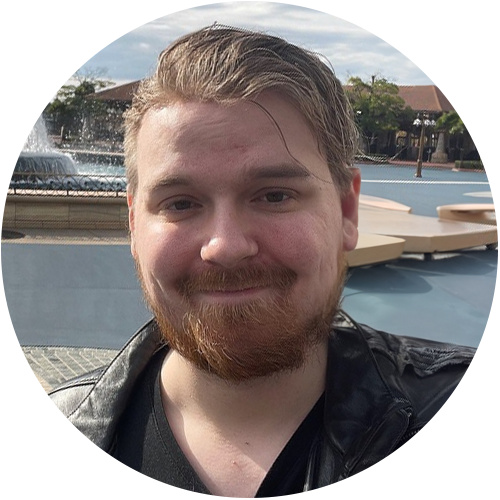 Santeri Kivioja is the creative force shaping Bojoko's graphic landscape. His profound passion for visual artistry has shaped his creative journey. Since 2012, he has immersed himself in various graphic domains, including game art, 2D and 3D design, and UI creation.  In 2016, Santeri ventured into the world of iGaming, and it has been a harmonious match ever since. He spent several years as a freelancer, collaborating with Bojoko among others, until his permanent integration into the team in 2022.
With a discerning eye for design and an unwavering commitment to his craft, Santeri Kivioja consistently contributes his distinctive vision to enhance visual experiences in the ever-evolving iGaming industry.
"From the start, I was captivated by the magic of visual expression. This lifelong love for art has driven my creative journey, pushing me to explore the diverse realms of graphic design. Blending this passion with the dynamic iGaming industry fuels my excitement and allows me to create inspiring visual experiences."
Development
Bojoko's software development team comprises highly skilled professionals with a wide range of technical skills and knowledge. Their collective experience allows them to tackle complex challenges and deliver innovative solutions. With a deep understanding of the online gambling industry, the team constantly adapts to the market's evolving needs.
Collaboration lies at the heart of Bojoko's software development team. They foster an environment that encourages knowledge-sharing and innovation through effective communication and teamwork with management, content managers, marketing and everyone at Bojoko. With their dedication and technical prowess, the team remains at the forefront of the online gambling industry. This provides users with an exceptional and reliable experience.
Alec Koivanen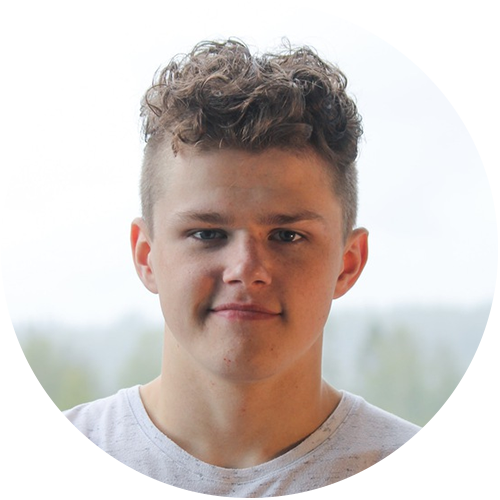 Alec joined Bojoko already back in 2020. His expertise in software development has enabled him to become an integral part of the Bojoko team, adding immense value to the organisation.
"I have enjoyed my time at Bojoko and I have learned, and still learn, a lot about software development and the gambling industry", says Alec as he recalls his incredibly positive experience with the company.
Tommi Hautaviita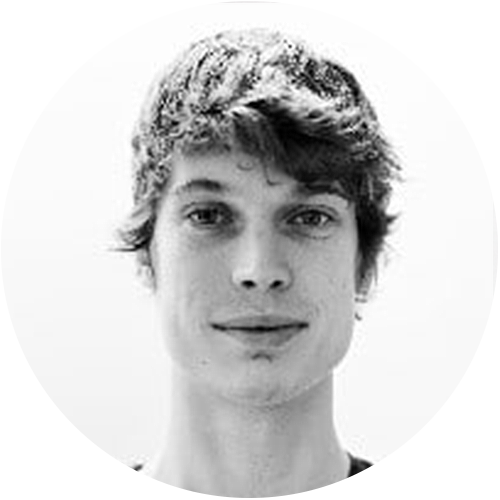 Tommi has been with Bojoko since January 2020. He's been consistently producing quality IT solutions for the Bojoko organisation.
Furthermore, he provides an important viewpoint within the IT team, helping his peers write code that enables Bojoko to be at the forefront of this industry.
Marketing
Our marketing teams helps Bojoko reach media, partners and more visitors. Through press contacts, search engine optimization and much more, Bojoko grabs attention online in multiple ways – while ensuring that Bojoko remains reputable and well-known in the industry.
CHRISTOFFER ØDEGARDEN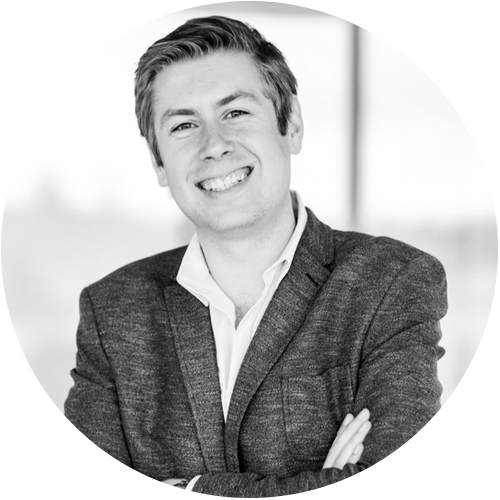 Christoffer Ødegården is a casino expert with more than a decade behind him in the iGaming industry.
Over this time he has managed several key industry brands and led large teams of content professionals.
His background in journalism drives his focus on clear and simple information. His goal is to ensure that each of our readers gets a clear overview of what a casino actually offers, and are able to optimise their odds.
JUSSI VILJANEN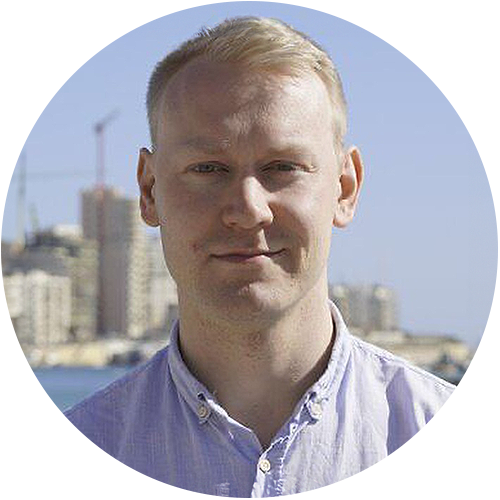 Jussi Viljanen leads Bojoko's SEO efforts and marketing alongside with overseeing the content team to produce the best possible content for gambling enthusiasts. Jussi is here to make sure Bojoko's content is up to the best possible standards and freshness and visible to as many users as possible.
Jussi has almost a decade of experience in the field of affiliate marketing, sports betting, and online casinos and is often quoted in the industry publications.
Would you like to join?
Bojoko is always looking for new talents. Check our open positions and apply to become a Bojokoan!
Check the Career opportunities with Bojoko.